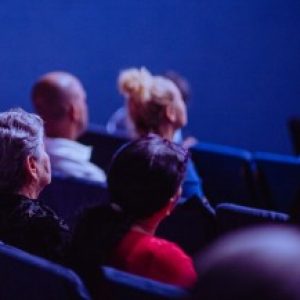 Product Exhibition
This group is reserved for Company Members new and old product exhibition.
A1560 SONIC-HF
Discription A high-end data acquisition unit designed for stand-alone and integrated use in laboratory and industrial measurement and testing applications. The pulser and received of A1560 is dedicated for driving widest range of piezo-electric transducers with contact and immersion coupling. The instrument possesses integrated accumulator and wireless data transfer function.

With the well documented SDK the user is enabled to develop his own software application for particular inspection task.

Application

A1560 SONIC-LHF is dedicated for high-frequency ultrasonic data acquisition applications on metals, composite materials and plastics, such as:

Pulse-echo data acquisition with single-crystal and dual-crystal transducersPosition-related data acquisition synchronized with external inspection manipulator.
Sorry, there were no replies found.