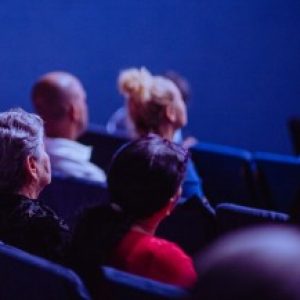 Product Exhibition
This group is reserved for Company Members new and old product exhibition.
BINDT Materials Testing Exhibition – Scam warning
Dear All

Just to warn that some exhibitors for next years Materials Testing Exhibition (Telford 10-12 September 2013, put it in your diary now!) have received a letter from a Mexican company called Expo-Guide offering listings in what claims to be a directory of the exhibition.

This company is nothing to do with BINDT.