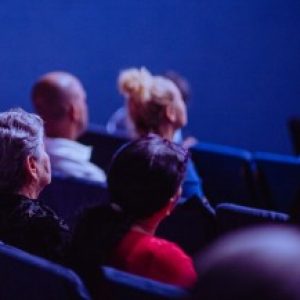 Product Exhibition
This group is reserved for Company Members new and old product exhibition.
How do I start selling at festivals?
Before you sign up to be a vendor in a festival, you have to fill out all the necessary legal paperwork. You will need to complete an application to get into the festival, secure permits to sell your goods, and perhaps purchase vendor insurance.
Sorry, there were no replies found.