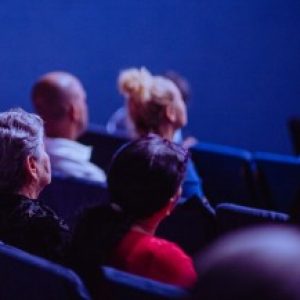 Product Exhibition
This group is reserved for Company Members new and old product exhibition.
How do you write an exhibition plan?
Menu
1. Basics. Select appropriate show. …
2. Setting objectives. Define your audience. …
3. Show offering. Decide which products and services to exhibit. …
4. Stand design and requirements. Write a good stand brief for your provider. …
5. Team. Decide on your exhibition team. …
6. Pre-event marketing. …
7. On-stand marketing. …
8. Paperwork and timelines.
Sorry, there were no replies found.