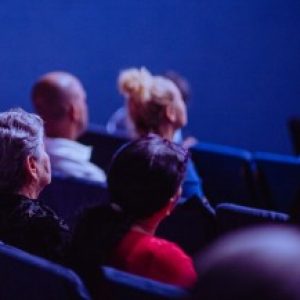 Product Exhibition
This group is reserved for Company Members new and old product exhibition.
NDE 2020: The Virtual Conference & Exhibition NDE 2020:
The Virtual Conference and Exhibition; the annual flagship event of the Indian Society for NDT will be held on Virtual Platform during December 10-12, 2020. The theme of this year's conference is "Redefining Industry Parlance with NDE 4.0" which has been carefully chosen to indicate the confluence, importance, and relevance of NDE 4.0 with the philosophies of industrial inspection using automation, robotics, artificial intelligence resulting in quality and reliable product.

The conference will have over 30+ invited talks and 200+ presentations from eminent personalities and experts both from India and abroad. Special sessions on topics of current relevance to industries will be the highlight of the conference. Over 70 exhibitors – both national and international will be showcasing their products and services through the state-of-the-art 3D virtual exhibition.