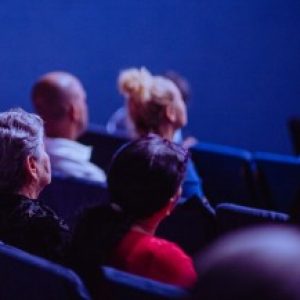 Product Exhibition
This group is reserved for Company Members new and old product exhibition.
Tips for Selling Products at Events, Shows
1. Have a Purpose.

2. Partner with Your Suppliers.

3. Make Sure You Can Sell.

4. Include Your Full Catalog.

5. Invest in Presentation.

6. Offer a Gift.

7. Hold a Contest.
Sorry, there were no replies found.