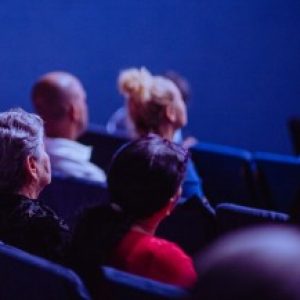 Product Exhibition
This group is reserved for Company Members new and old product exhibition.
Why is product display important?
One of the primary purposes of creating product displays is to engage customers through visual merchandising. By creating themed displays, you anticipate what might attract certain types of buyers and help point them in the right direction.
Sorry, there were no replies found.