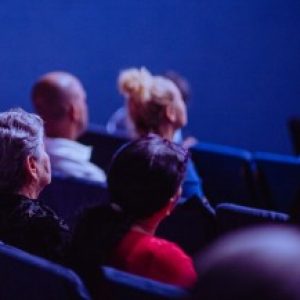 Product Exhibition
This group is reserved for Company Members new and old product exhibition.
Zetec Miz-21A Eddy Current Flaw Detector $2899
In Good Condition The Zetec Miz-21A eddy current flaw detector is in good condition with current calibration. It comes with battery and charger cable. If you have any questions or pictures, please feel free to contact here
Sorry, there were no replies found.