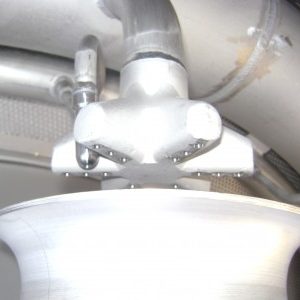 Quality Control (QC)
Quality control (QC) is a procedure or set of procedures intended to ensure that a manufactured product or... View more
How is inspection related to quality control?
Inspections of the factory by impartial third-party quality control inspectors help clarify production requirements and specifications and firmly establish whether the manufacturer will be able to deliver on the promise to produce a quality product using the correct materials and manufacturing process.
Sorry, there were no replies found.