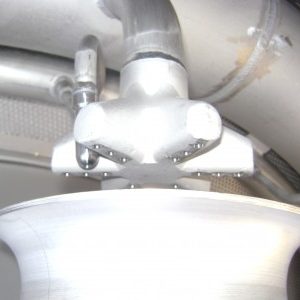 Quality Control (QC)
Quality control (QC) is a procedure or set of procedures intended to ensure that a manufactured product or... View more
What are the types of inspection in quality control?
There are three primary types of quality inspections: pre-production, in-line, and final. There are a variety of details that must be inspected and approved during each phase in order to detect and correct quality problems.
Sorry, there were no replies found.