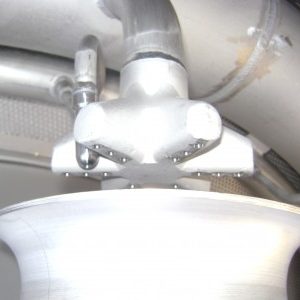 Quality Control (QC)
Quality control (QC) is a procedure or set of procedures intended to ensure that a manufactured product or... View more
What is the job description of quality control?
Quality Control Inspectors work at production facilities and retail locations to make sure that products being produced or sold meet the expectations of the consumer. They examine materials to make sure they meet quality expectations then assess the final product after production.
Sorry, there were no replies found.