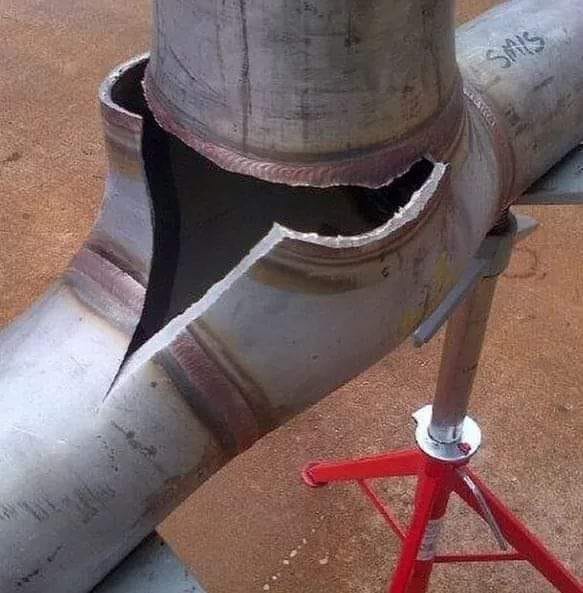 Hydrostatic Testing
Hydrostatic (Hydro) Testing is a process where components such as piping systems, gas cylinders, boilers,... View more
Accuracy of ultrasonic thickness gauging while doing hydrostatic pressure testin
Will I get an accurate reading using ultrasonic thickness gauging while doing hydrostatic pressure testing (or a pipe which flows at full capacity during operation).

I know because of safety reasons it's not practical to measure during hydro testing. But I have been carrying this doubt for a long time.

Your valuable comment will be appreciated.