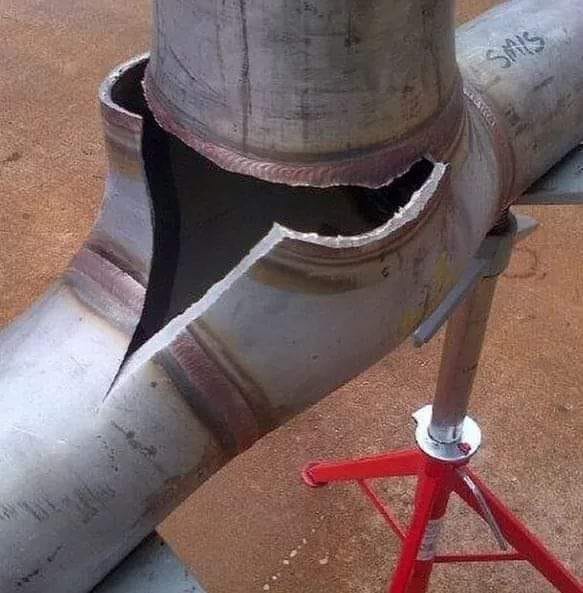 Hydrostatic Testing
Hydrostatic (Hydro) Testing is a process where components such as piping systems, gas cylinders, boilers, and pressure vessels are tested for strength and leaks. Hydro tests are often required after shutdowns and repairs in order to validate that equipment will operate under desired conditions once returned to service.
Furthermore, hydrostatic testing cannot be performed during normal operations and cannot monitor equipment for leaks after the test has been performed. On-stream equipment integrity is best managed by an effective fixed equipment mechanical integrity program.
Although hydrostatic testing is considered to be a nondestructive testing method, equipment can rupture and fail if the inspection exceeds a specified test pressure or if a small crack propagates rapidly.
Viewing 1 - 15 of 15 discussions