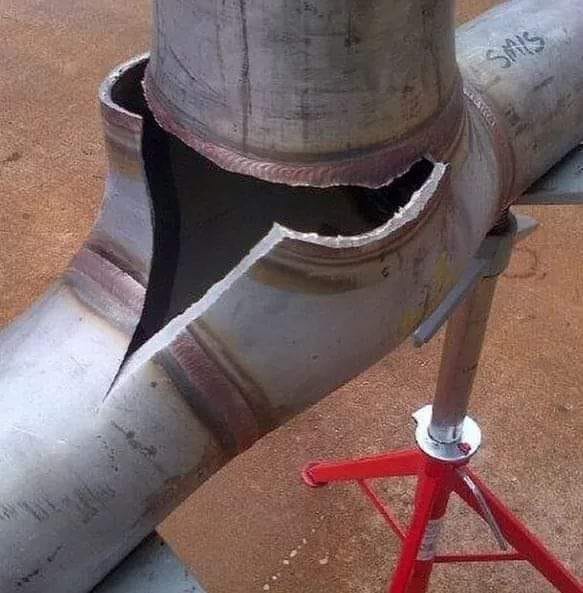 Hydrostatic Testing
Hydrostatic (Hydro) Testing is a process where components such as piping systems, gas cylinders, boilers,... View more
What is the meaning of hydrostatic test?
Hydrostatic (Hydro) Testing is a process where components such as piping systems, gas cylinders, boilers, and pressure vessels are tested for strength and leaks. Hydro tests are often required after shutdowns and repairs in order to validate that equipment will operate under desired conditions once returned to service.
Sorry, there were no replies found.