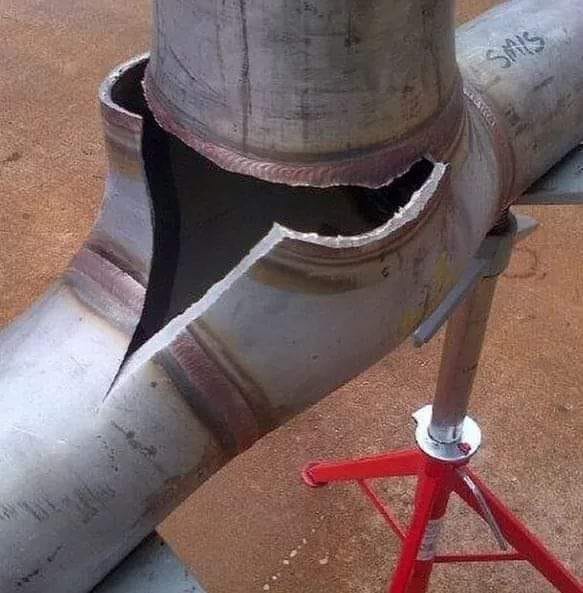 Hydrostatic Testing
Hydrostatic (Hydro) Testing is a process where components such as piping systems, gas cylinders, boilers,... View more
How does temperature affect pressure in a hydrostatic test?
A rise in temperature of the pipe wall and test liquid causes circumferential expansion of the pipe wall and also an increase in volume of the test liquid. The combined effect of these expansions has the same effect as pumping additional water into the test section and will cause an increase in pressure.
Sorry, there were no replies found.